SPONSORED ADS (PPC) MANAGEMENT FOR AMAZON
LAND ON THE FIRST PAGE WITH OUR PPC MANAGEMENT SERVICES
We are the best Amazon Sponsored Ads management corporation in the industry. It's the best choice for brands who want to sell (and grow) on Amazon because eGreen Revolution has more than 80000+ hours of experience managing Amazon PPC campaigns and more than 100 campaigns that have been run. 
As a full-service Amazon Advertising Agency, we can help you set realistic goals, set up a proven-to-work strategy, and work hard to get the best ROI and cut down on ACOS. Not only do our ads get people to see them and bring in more traffic, but they are also cleverly designed to make more sales and conversions.
This is our (secret) formula for making more-profitable campaigns with low ACOs. Partner with a top Amazon marketing company and see sales and growth that make you want to dance.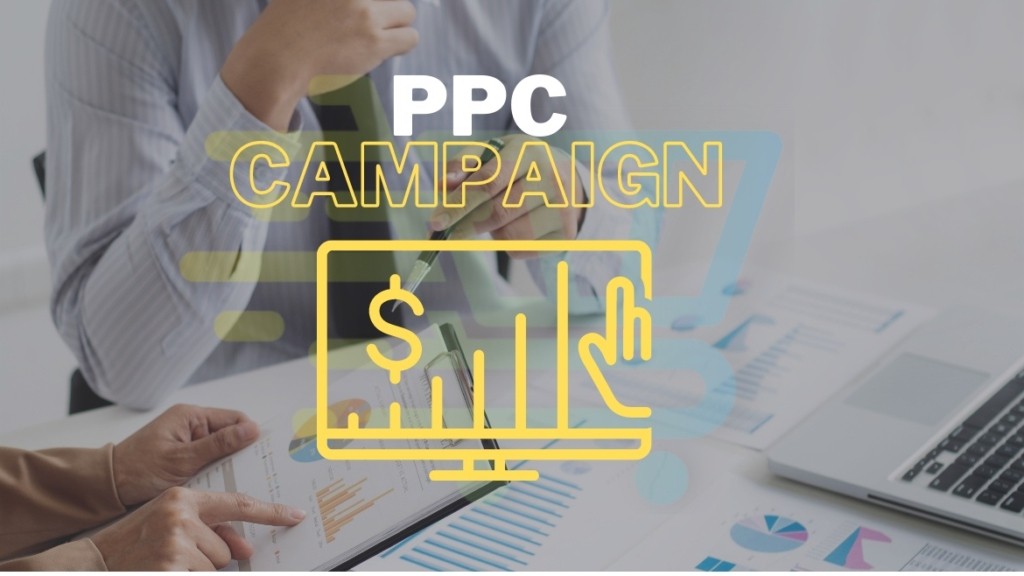 WHY CHOOSE eGreen Revolution FOR SPONSORED PRODUCTS ADS (PPC) MANAGEMENT?
No guesswork: When we take care of your Amazon Product Ads, there's no room for hunches! When you make even a small change to your Amazon Sponsored Product Ad campaigns, you can trust that it's based on real data and has worked before.
When technology and expertise come together, you get the best of both worlds! We are more efficient and profitable when we use top-notch PPC management tools and have the help of our experts to do it.
People who care about getting the most out of their money For us, metrics and stats are important, and they are the most important thing. Everything we do, from coming up with a strategy and building a campaign to optimising and maintaining it, is done with the goal of making money in mind.
Interested in What We Do?​
Let's have a talk, and see how together we can take your brand to the next level.