Amazon Virtual Assistants Team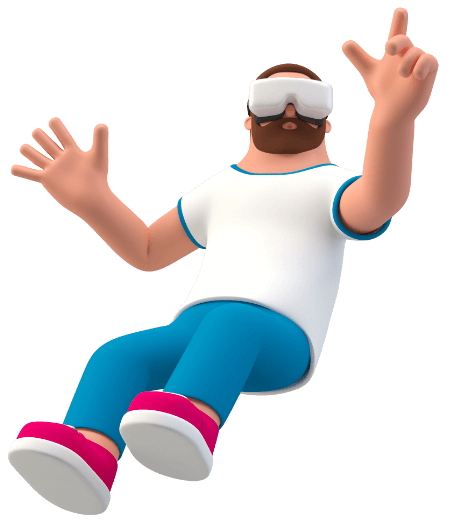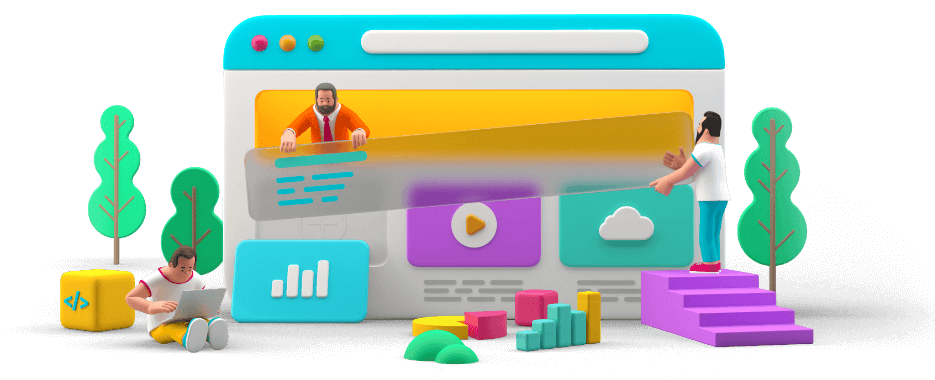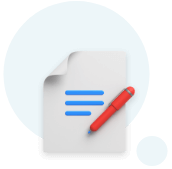 From the brilliant minds to grow your Amazon business.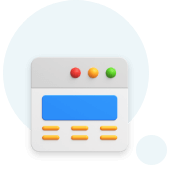 The plan with the help of the most experienced and proficient team.

Your business on Amazon with our professional advice.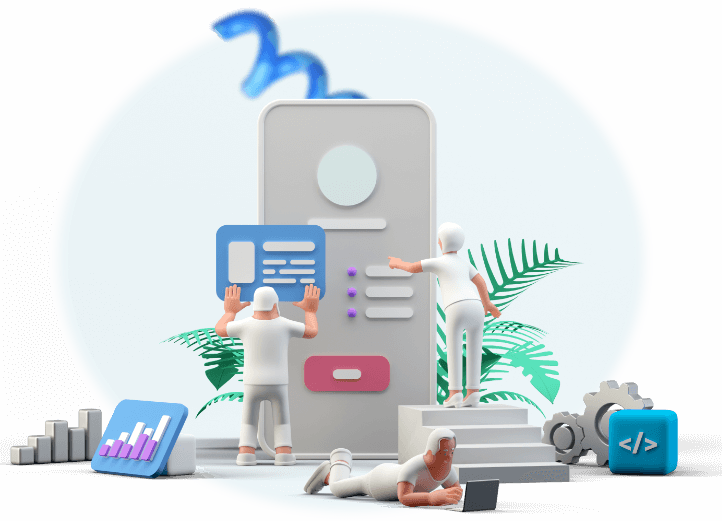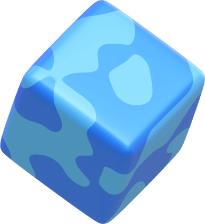 We Connect Your Amazon Business With Market
We use professional tools.
Our Top Services For Our Existing or New Sellers On Amazon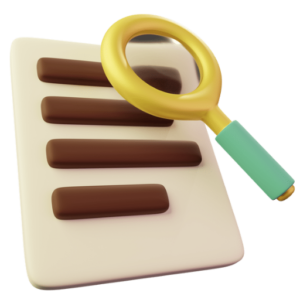 We will conduct a comparative & thorough product analysis to maximize your Amazon Selling profits.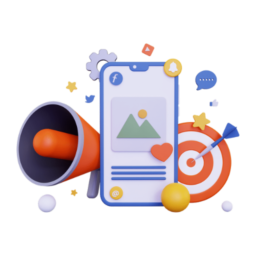 We provide the best in class Amazon PPC (pay per click) services using automated &  smart strategies.
We provide the most flexible, competent, and professional service plans.

You can get our services on a partnership basis by sharing the profit with us.

We are here for you if you need individual service for your Amazon Seller Account.

We also provide our services on monthly subscriptions. 
Recent Work From eGreen Revolution
Company Registration In UK
Happy Clients Of eGreen Revolution
Great Services From eGreen Revolution. Successfully Registered Company For Private Label In UK.
Did a great Job. Recommended.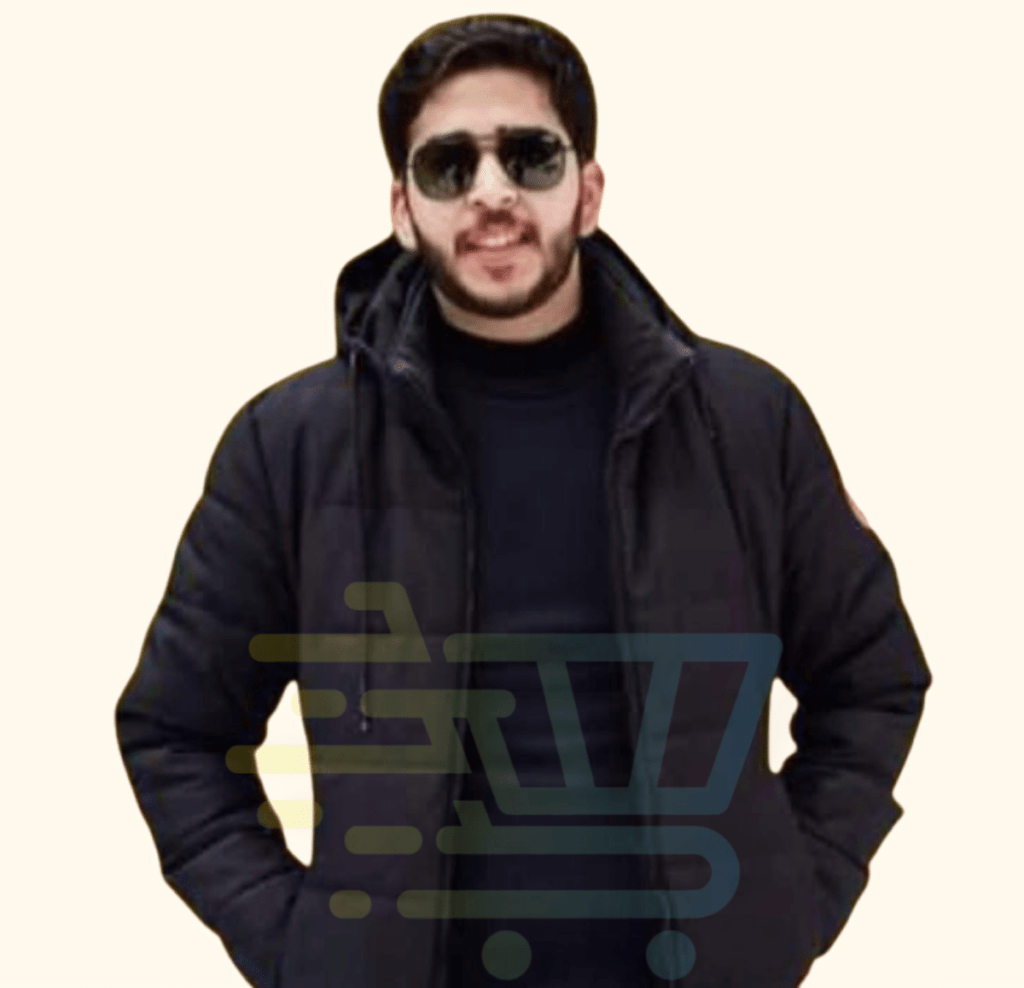 Co-Founder & Head of Legal Advisory Team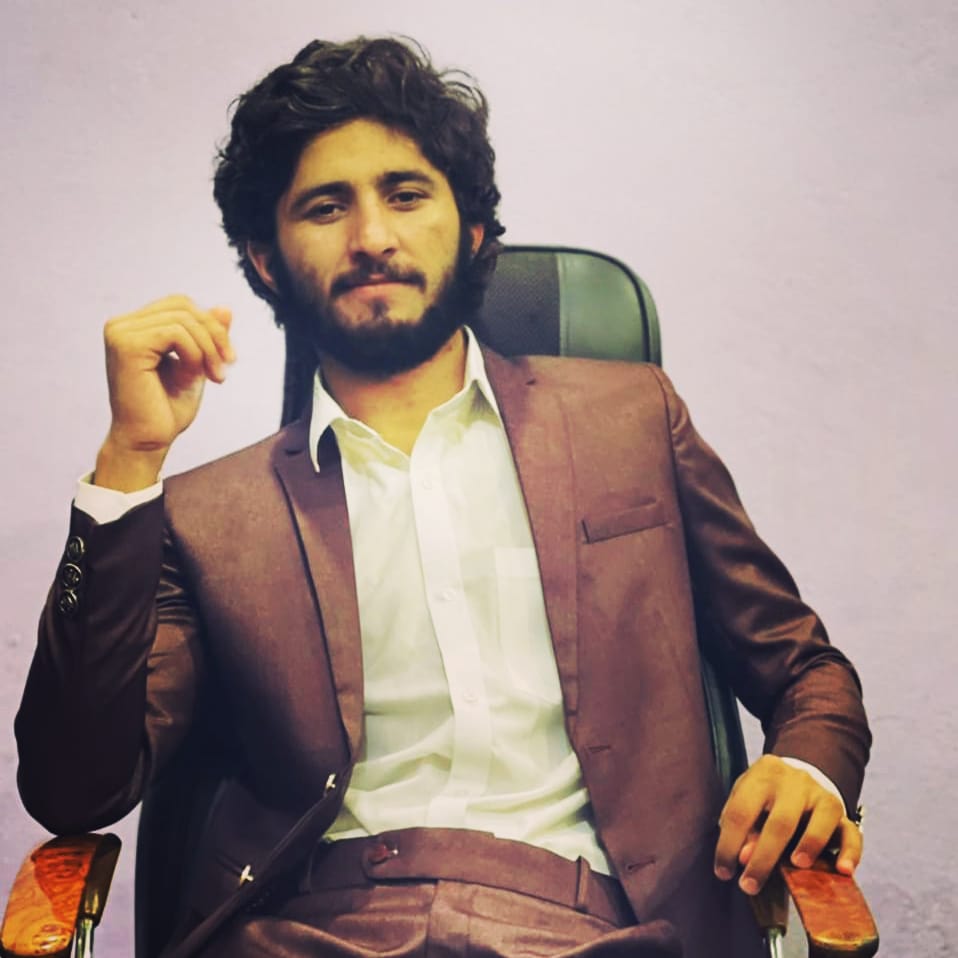 Marketing Manager/ PPC & LLC Expert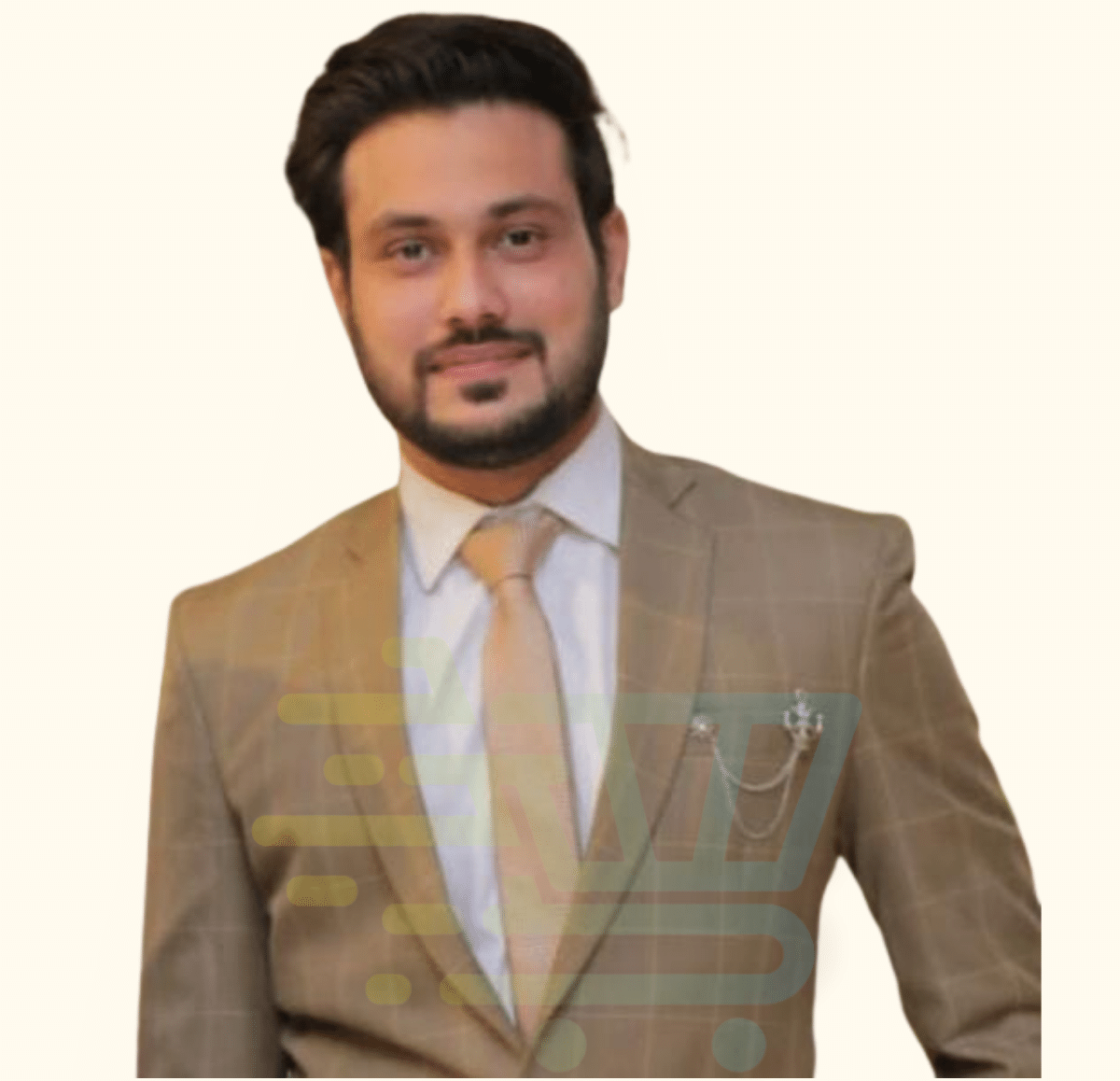 Visionary leader with plenty of knowledge and experience in providing virtual assistance services for Amazon wholesale and private label sellers. With our expertise, we help clients achieve their business goals and stand out in the crowded online marketplace. Let us help you revolutionize your Amazon sales today!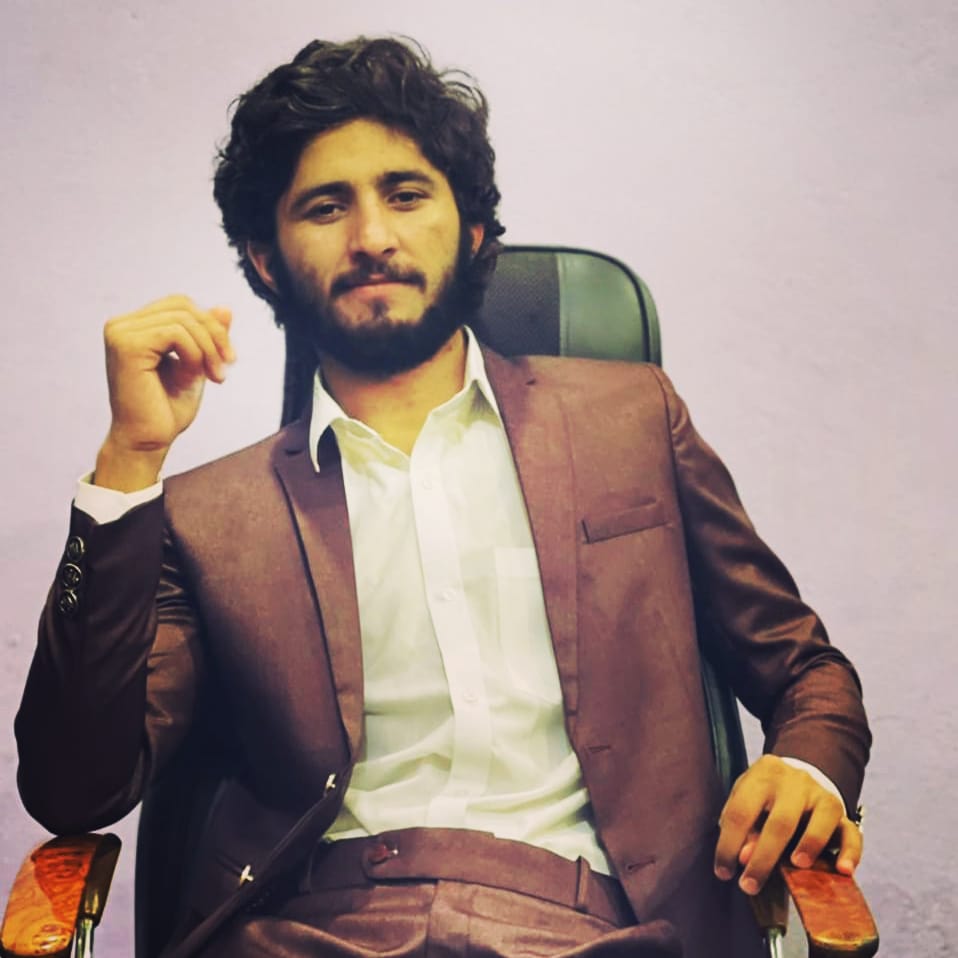 Marketing Manager/ PPC & LLC Expert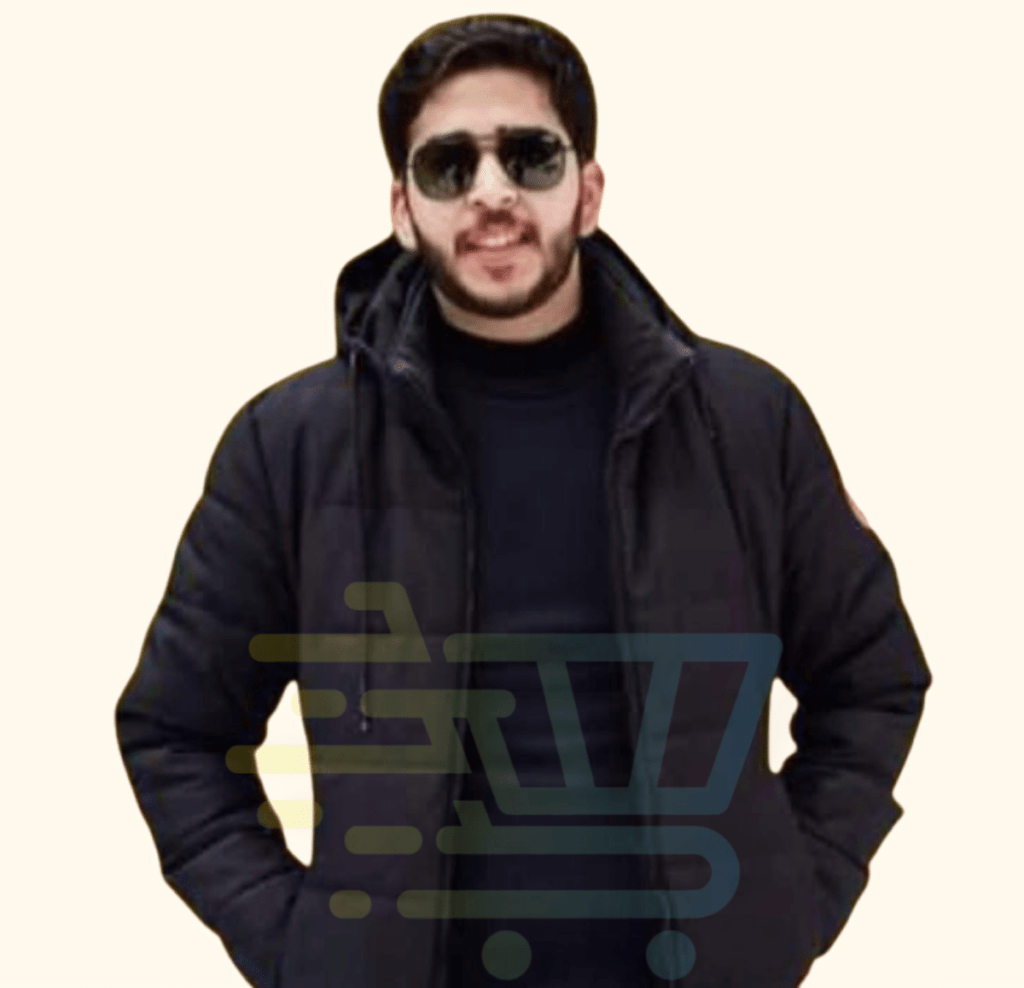 Co-Founder & Head of Legal Advisory Team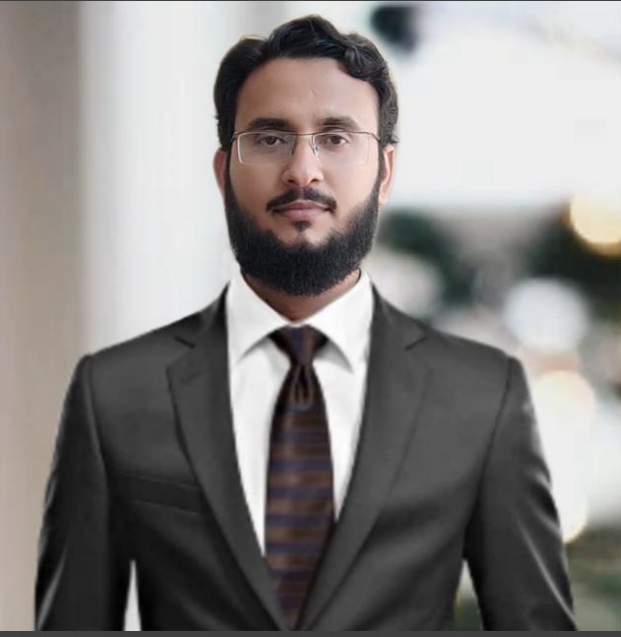 Maximize your Amazon wholesale potential with a stunning website from eGreen Revolution. Our expert WordPress developer specializes in crafting high-quality websites that will set you apart in the crowded online marketplace. With years of experience and a commitment to excellence, we'll create a custom website tailored to your specific needs that will help you attract and retain customers.
Ready to revolutionize your Amazon sales?
Contact below to get website assistance now!
Interested in What We Do?
Let's have a talk, and see how together we can take your brand to the next level.