Two More Companies Registered in the UK by e-green revolution
If you can't yet do great things, do small things in a great way.
Two more private label companies are registered in UNITED KINGDOM (GB) for two more clients.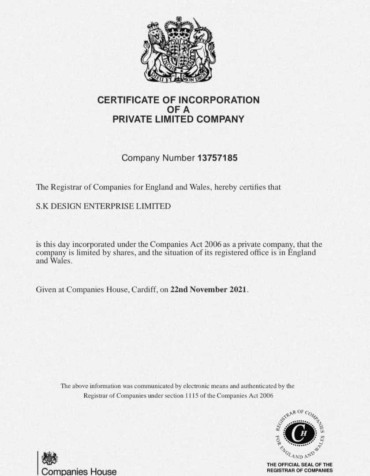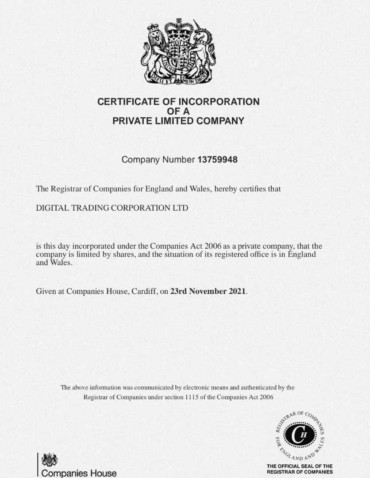 Come join us & build your business in Uk/USA on the biggest E-commerce plateform AMAZON.
Now the world is globe village if you can't learn how to earn pounds/dollars from your home remember you will regret after some years. 🤞